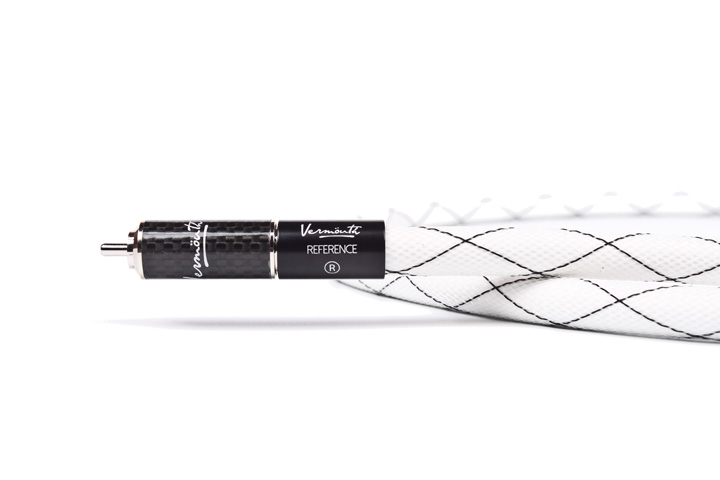 The Reference series will undoubtedly mark Vermouth Audio's pinnacle achievement and redefine the company's presence in the audiophile industry. This prestigious line already offers an RCA interconnect, an XLR interconnect and a power cord. This summer, Vermouth Audio will introduce a brand new loudspeaker cable to join the Reference family with the possibility to diversify this series in the foreseeable future.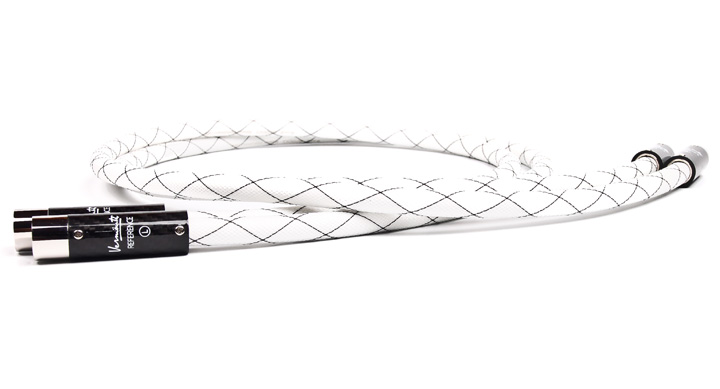 The Vermouth Audio Reference series represents the company's hard work, both the successes and failures of the past 9 years, altogether combining what they have learned to be able to give birth to this state of the art cable, which Vermouth Audio believes to be monumental to the industry.
The Reference series will speak for itself without a shadow of a doubt and Vermouth Audio is happy to give hifi enthusiasts a little insight on how they might sing in their systems.
Born out of the company's obsession with musicality and realism of audio reproduction, the Reference series will do nothing but convey truly what was recorded, without adding a pinch of salt to the sound.
Perfection does not exist, but the effort to pursue perfection does.  The new loudspeaker cable offers an airy sound with high frequencies, without adding any exaggeration to the frequencies.  The mids are fluid and full bodied, while separations are layered nicely. It is very hard to find an analogy to this musical goodness, perhaps it's like having a fine 9 course meal presented all at once on your table. You can see them beautifully and experience them all at once!
With the low frequencies, the Reference loudspeaker cable offers a perfect balance of attack and control which is rarely found in loudspeaker cables. The Reference series is called 'Reference' because it presents music accurately and splendidly.
Of course, there is no substitute for experiencing the cable in your own system.  This cable is designed to make you fall in love with music all over again.
For more info about the Vermouth Audio Reference series, please visit www.vermouthaudio.com