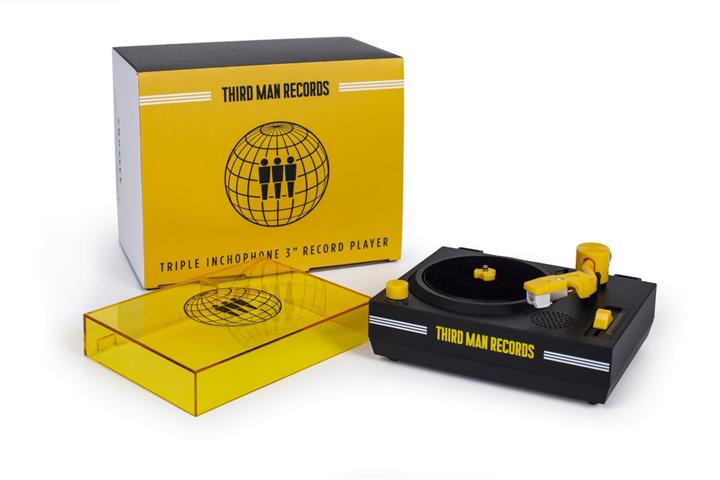 This is perhaps the coolest little thing an audiophile can add to their audio rack!
3-inch records were originally released and marketed for a short time in Japan in the early 2000s, just before the worldwide re-birth of vinyl began to take off. The White Stripes produced eight singles on 3" record in 2005 alongside an Inchophone turntable. The highly coveted vinyl records —only available on the Get Behind Me Satan tour (with the exception of "Denial Twist" which was and remains only attainable as a personal gift from Jack White) — go for top dollar in the secondary market.
Fast forward to 2019, the idea of resurrecting the format stemmed from a trip to Japan when representatives of Record Store Day met the only factory that used to make these "8ban" records and as such the RSD3 Mini Turntable by Crosley was born with its special edition Third Man Records Triple Inchophone, available at Third Man Records Nashville and Detroit storefronts on Record Store Day (Saturday, April 13, 2019). Third Man Records is happy to use the rebirth of this format as a welcomed excuse to release an exclusive box set of six 3" records containing selections from the White Stripes singles back catalog that have not been previously available on 3″ record (only available at Third Man Records storefronts), as well as 4 additional label selections, available in mystery sleeves only at RSD participating record stores around the world.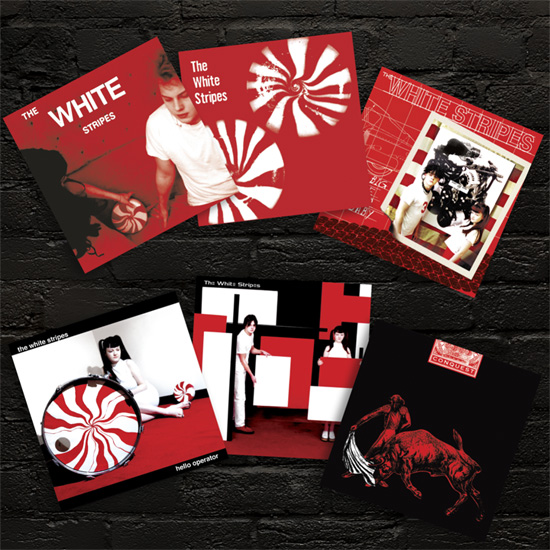 The six new White Stripes singles available in the box set are "Let's Shake Hands", "Lafayette Blues", "The Big Three Killed My Baby", "Hello Operator", "Lord, Send Me an Angel" and "Conquest".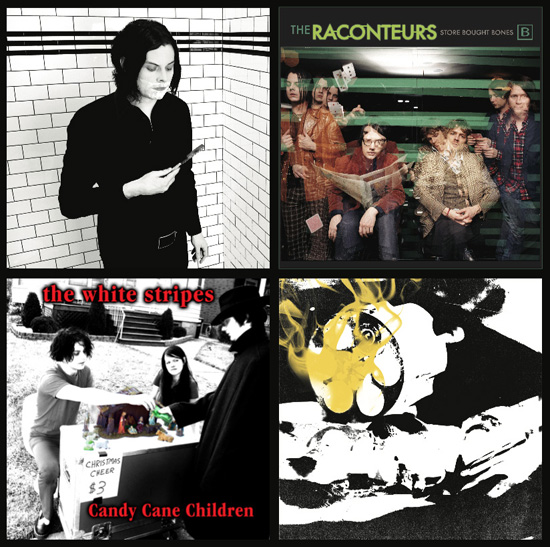 The four Third Man Records artist singles available in blind boxes at participating RSD record stores are: The Raconteurs "Store Bought Bones", The Dead Weather "Be Still", Jack White "Love Interruption" and The White Stripes "Candy Cane Children".