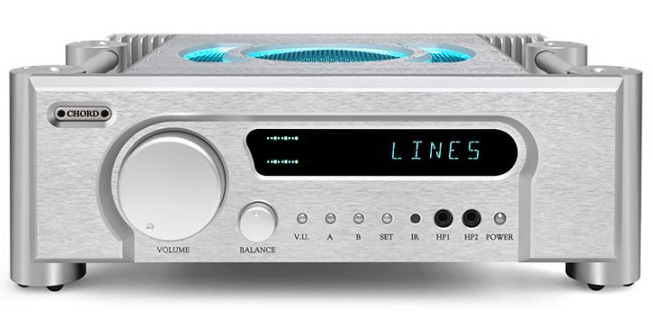 Chord Electronics has just launched its second ULTIMA preamp called the ULTIMA PRE 2. The new preamp is the perfect accompaniment to the ULTIMA 2 and ULTIMA 3 mono power amplifiers, which benefit from the company's advanced dual-feed-forward error-correction circuitry.
The new ULTIMA PRE 2 uses the company's striking new aesthetic, which benefits from a redesigned bolt-less fascia, featuring a 28mm-thick aircraft-grade aluminium front panel.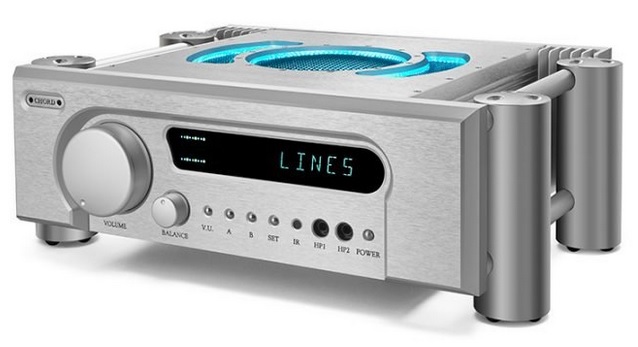 Forming part of the company's flagship Reference range, the new ULTIMA PRE 2 benefits from a substantially larger chassis than the company's standard preamps and features the latest proprietary ultra-high-frequency power supply and ultra-low-noise circuitry, delivering an incredible noise floor performance of below -130dB.
Highly flexible for today's high-end audio systems, the new ULTIMA PRE 2 offers four pairs of fully balanced inputs, four pairs of unbalanced inputs, plus two completely independent record loops. Each input has six levels of gain which can be individually selected to prevent large changes in volume when switching between inputs; all settings are microprocessor-stored, even when the power is removed.
For late-night and personal listening, the ULTIMA PRE 2 also includes two low-distortion low-noise fascia-mounted 6.35mm (¼-inch) headphone outputs, designed to exploit the full potential of today's high-quality headphones.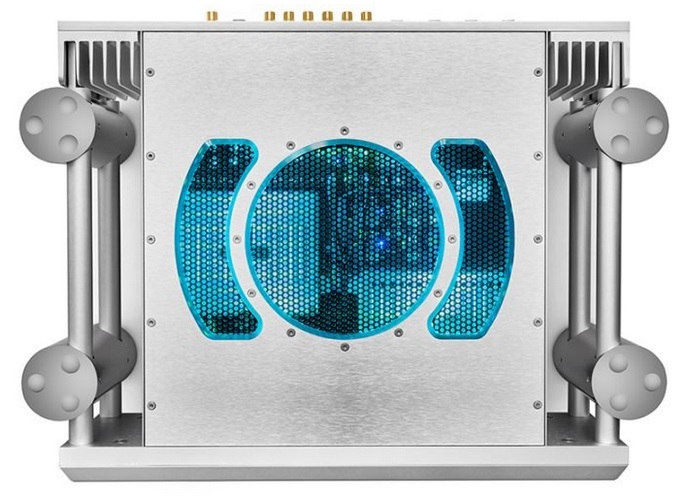 Fully balanced A/V bypass circuitry for direct connections to A/V processors is also included, plus 12 V remote triggering outputs at the rear of the unit, to activate compatible power amplifiers or A/V processors on power-up.
Chord Electronics' renowned aircraft-grade aluminium casework, available in Jett Black or Argent Silver finishes, offers a reassuringly high-end and entirely non-resonant enclosure for the electronics. The casework is neatly complemented by the unique, stackable Integra Leg system (Jett Black, Argent Silver or Nickel finishes) which offers a distinctive aesthetic along with the ability to stack with various other full-size Chord Electronics products, plus the Choral range units (when used with the Choral stand system). A highly polished black acrylic side-block option is also offered as a no-cost alternative to the Integra Legs.
The Chord ULTIMA PRE 2 is priced at £12,500 and available now.
For more info check out https://chordelectronics.co.uk/product/ultima-pre2/